Social Distancing: Digital Everything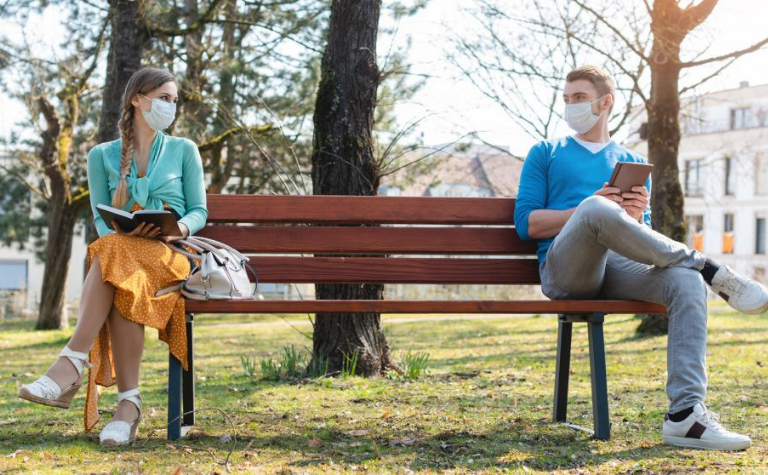 COVID-19 forced people around the world to plan their lives around the pandemic.
For businesses that are still being impacted, marketing plans need a complete overhaul and business owners must adapt to an environment that is constantly changing.
How to Adapt
Start with analyzing and reevaluating the strategies of the sales and marketing sectors of your business. Brainstorm alternative revenue streams and monitor performance and costs of your conversions.
Implement your new strategies
Knowing the best tools to gauge your success is crucial during this time. Your marketing strategies should be aligned with sales strategies. Utilizing technology to apply to your new processes will help to keep your teams in constant communication and execute new ideas, approaches and deliverables to ensure your business is meeting the needs of your clients.
Real digital tactics
Digital sales and marketing tactics have been at the forefront for businesses to continue operating during this pandemic. We are seeing more creative content, and businesses adapting to different ways to reach their customers. Social media, video marketing, e-mail marketing and more are tools businesses are using to maintain a customer base.
Social distancing is the norm and the digital transformation that is taking place for businesses will be the norm as well. Contact Webby360 for more information on how you can apply digital marketing to your business.