Why Voice Search Is the Future for SEO and How to Optimize for It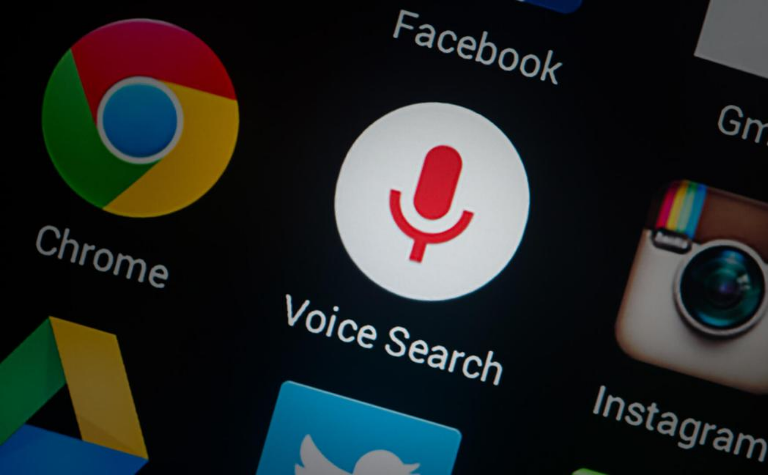 Alexa, Siri and OK Google, all popular ways we now know to search our devices when we need to find an item, start our favorite playlist, set reminders and many more functions for our daily lives. Voice search is here to stay and all those brands Amazon, Apple and Google use search engine optimization (seo) to find what we need when using these devices.
Let us dive into ways to get your brand optimized for SEO.
Identifying the purpose of the search
Research statistics is important, most voice searches are used to find a location and get directions. It is worthwhile to have your business listed on Google my Business, so that you can be found easily. Contact details, address, product etc, all of that information is relevant.
Decrease website Loading time
To ensure that your website responds well when searched, compress files, optimize images, check your server response time and add caching to your website to increase speed.
Write the way you talk
When people search for your business, it may not be in a well formed sentence. Include questions, common inquiries will be better to boost your business appearing in a voice search.
Focusing on Local Searches
Since most voice searches are for directions it is important to get listed on Google local searches. Your Google My Business should be updated, it should have proper geotagging and also question-answer queries. 'Near me' is where it all begins.
Making it Mobile friendly as well as User friendly
Most browsing is done on mobile devices and voice search as well. It is a necessity to ensure that you can be found on mobile devices, desktops, tablets etc. Twenty-five words are the maximum number of keywords for a voice search, keep that in mind as well.
Learn more about voice search from Webby360!