Your Brand is Your Personality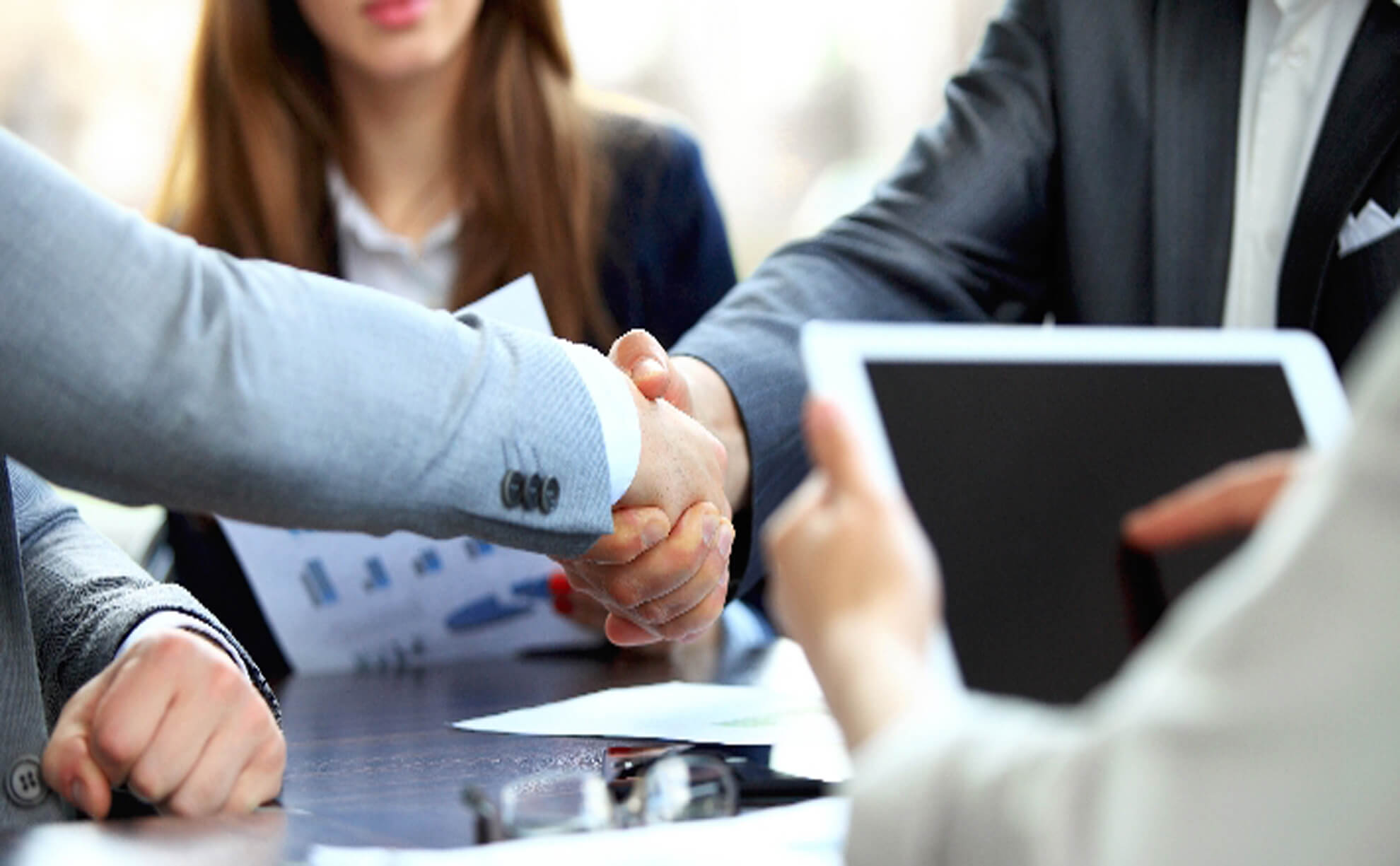 The personality of your brand refers to those features directly connected to you through the name of your brand or company. They have direct or indirect bearing on the feeling and interaction of your customers with your business. Irrespective of the type of business; big or small, you operate on the internet, as long as you have a website, you need to define your brand personality. It goes a long way to determine the success or failure of your career.
As we all know that there are different personalities, so are brands. It is not enough to have a brand, before settling for any one, there is the need for research, acknowledge who you really are, define your business or product for sale and then define your customers. Weigh all available tempting options carefully, and go for the one that will best suit your target audience.
It is always difficult to differentiate brands from the brains behind them; personality. There are basically five personalities on which all personalities can be traced. These, also, give birth to five brands. What are the personalities/brands? Openness to experience/sincerity, conscientiousness/excitement, extraversion/competence, agreeableness/sophistication and neuroticism/ruggedness.
There is a close connection between brand personality and brand identity. While the personality of a brand refers to the human's emotional attachment to a brand, the identity of such a brand refers to the designed image (logo, font, color, etc) used by a business owner to relate with customers. Your voice, for instance, is your personality, which should match with your selected image. Both must be in sync with eachother.
To start with, who are you? Have you identified who you are? Are you rigid or flexible? Are you funny or formal? Are you feminine or masculine? Are you open or secretive? These are personalities. Having identified your personality, it is time to use color or images to let it out. If you prefer a warm color, then you are active, inviting, stimulating or happy. Cool colors mean you are serene, calm and relaxed among others. You cannot separate your personality from your brand.
Are you thinking of creating a brand for your business but don't know how? Start with your personality. Transfer your voice and traits into your brand by using whichever identity explain them best. Your brand should be simply defined by the right choice of associated phrases. The chosen words should have meaning and be easily understood by your customers. There are some popular brands out there. How can you relate them to their companies? They are: Axe, Pepsi, Nike, Apple etc.
Let's take "Apple" for instance. Why did the owner choose that image for that brand? There is definitely a story behind it; best known to the owner of the product. It could be a personal crave for apples especially a succulent bite, you understand. You cannot be separated from your brand because everything about you influences its make up; from the selected name to the chosen images, colors and fonts. Your brand is your personality!