5 Reasons Your Small Business Needs Digital Marketing Services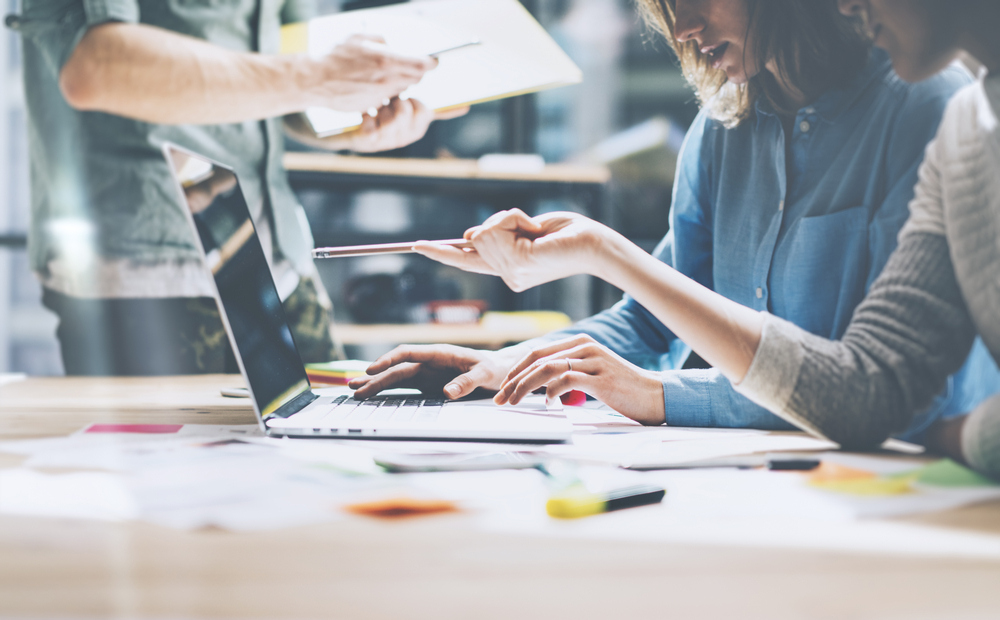 When working for a small business or startup company, there's always a long list of things to do and not enough time.
This means that finding ways to increase your online presence gets further and further down the list.
That's where digital marketing services come in.
At Webby360, we want to make sure that your digital marketing strategy is being prioritized but we also understand the many responsibilities that you have.
Without a strong online presence, it's going to be very difficult for your small business to continue growing.
So here are 5 reasons your small business needs digital marketing services.
1. Save time, energy and money
Without the guidance of digital marketing professionals, you waste a lot of time, energy, and money trying to develop some kind of marketing plan for your business while neglecting other important tasks.
This typically results in your company investing in time-consuming, expensive, and ineffective marketing tactics while dropping the ball on things you're good at like providing quality customer service.
By enlisting the help of experienced marketing professionals you can save a lot of time as they can get things done easier and faster without compromising the quality of their services.
You can also redirect all of that conserved energy to other responsibilities that you may not have previously had the time for like improving your product or service.
Digital marketing does not require a huge financial investment as you get to decide how much you want to put in based on your goals and objectives.
Overall, digital marketing services save a lot of time, energy, and money that you can utilize for other important aspects of your business.
2. Develop an effective digital marketing strategy
If you currently have a fairly simple marketing plan, you may not be getting any results.
By collaborating with marketing professionals, you can define your goals and objectives and get direction on how to achieve them over a period of time.
Moreover, a digital marketing agency can easily track and measure your results. This will help you regularly assess what's working and what's not working which saves you even more time and money.
Developing an integrated digital marketing strategy with experts ultimately ensures that you are getting the most out of your marketing efforts.
3. Find your target market
Understanding how to leverage digital marketing to increase your reach is essential to improve your online presence.
Digital marketing services make it easier for you to not only reach more customers but reach the right customers at the right time, and in the right places.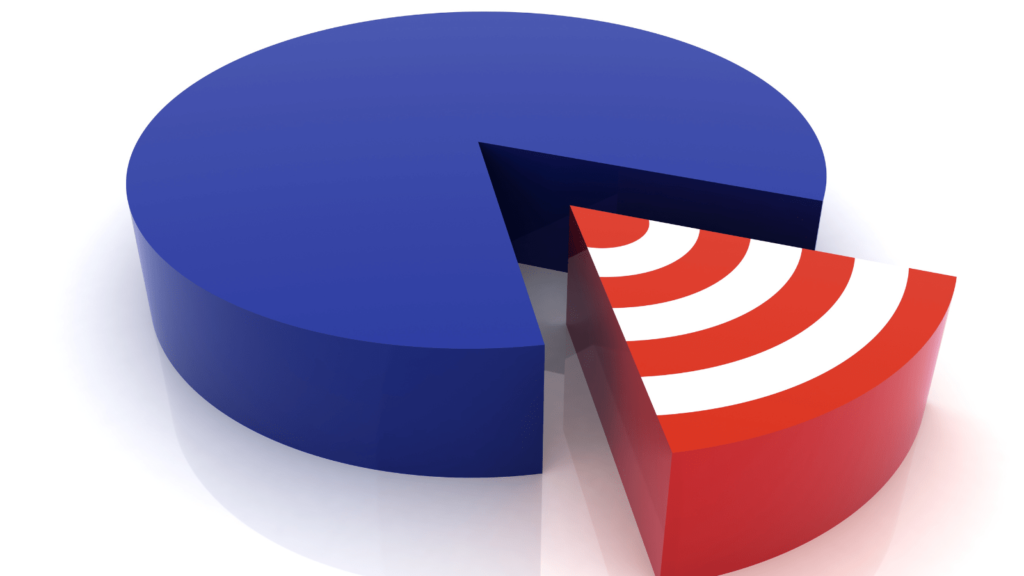 By learning more about who your ideal customers are, you can target a specific segment of consumers online which will lead to more conversions.
Understanding what your customers like and value can also be used to personalize your marketing tactics which can increase customer loyalty.
With the right tools and guidance, you can increase your targeted reach and grow your business exponentially.
4. Increase your conversions and revenue
What is a conversion? A conversion can occur when a website visit turns into an online purchase, an email subscription, or the completion of a form.
The good news is that digital marketing conversions are typically higher than traditional marketing.
A digital marketing agency can increase your conversions by optimizing your website. This could include making it more user-friendly or including clear and enticing buttons that drive action and increase sales.
Email marketing also increases conversions through drip campaigns. For instance, sending an automated email to a customer when they "abandon their cart" which means they don't follow through with their purchase.
Building a social media presence can even influence customers' decisions. In fact, approximately 78% of consumers are more likely to buy from companies that provide a positive social media experience. 
Essentially, a strong online presence leads to higher conversions and more revenue for your small business.
5. Get ahead of the competition
In today's digital world, it's becoming increasingly evident that traditional marketing tactics are limited in their effect. 
Small businesses like yours can use digital marketing services to increase online traffic, directly engage with customers, rank higher on google and ultimately get ahead of the competition.
Unless you want to be left behind in the dust, now is the time to build an integrated digital marketing strategy with professional guidance and expertise from an agency.
To summarize, when you enlist the help of an internet marketing solutions company like Webby360, you can save time, energy, and money, develop an effective digital marketing strategy, find your target market, increase your conversions and revenue, and get ahead of the competition.
For more information on the importance of digital marketing services for small business owners who want to grow, click here. 
If you're ready to increase your online presence while providing excellent customer service, reach out to Webby360 today!