What Is The Starting Point in Creating a Marketing Mix?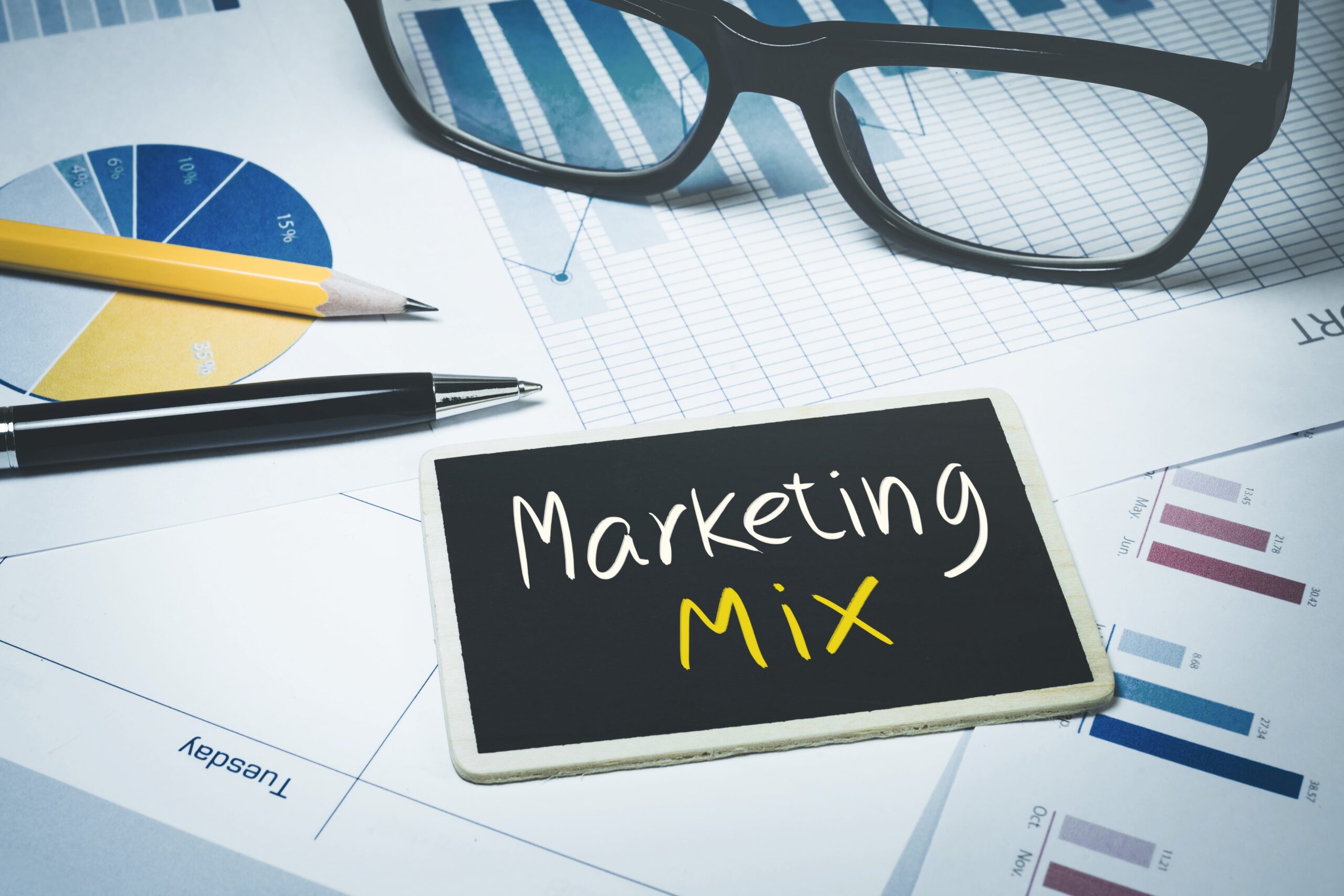 If you've ever found yourself asking, "What is the starting point in creating a marketing mix?", you're on the right track.
Webby360 is a digital marketing solutions provider that will guide you through the most important questions to ask yourself to get your digital marketing strategy off the ground.
What are the 7 Ps of marketing?
Product, Price, Place, Promotion, People, Process, and Physical Evidence are often referred to as the 7 Ps of marketing or the marketing mix.
Essentially, the 7 Ps are marketing activities that companies use to meet customers' existing needs, as well as evolve with their changing needs to consistently provide excellent customer service.
The marketing mix was originally comprised of 4 Ps in 1960 including product, price, place, and promotion but the 3 Ps of people, process, and physical evidence were eventually added in 1981 to help people build a more effective marketing strategy that included a focus on services marketing.

How can I create a marketing mix?
As digital marketing experts, we're here to answer the question: "What is the starting point in creating a marketing mix?"
Well, whether you're a small business owner or you're considering starting a new business, learning more about the 7 Ps of marketing is essential to creating your marketing mix and getting your digital marketing strategy off the ground.
Product
Do you have a product or service of value that offers a solution to an existing problem? (The problem can be physical, mental, or emotional). What makes your product or service unique and different from potential competitors?
Are there different packages that you can offer to create the best value for your customers? Think about how you can continuously add value by improving your existing product or service or creating something brand new.
Promotion
Now that you have an amazing product at an attractive price selling in the right places, it's time to communicate the benefits you can offer your target market using promotional tactics.
Consider where your ideal customers live and what they would respond to best. Should you use digital marketing or traditional marketing efforts? Discover 9 advantages of digital marketing vs traditional marketing here to help you decide on your promotional strategy.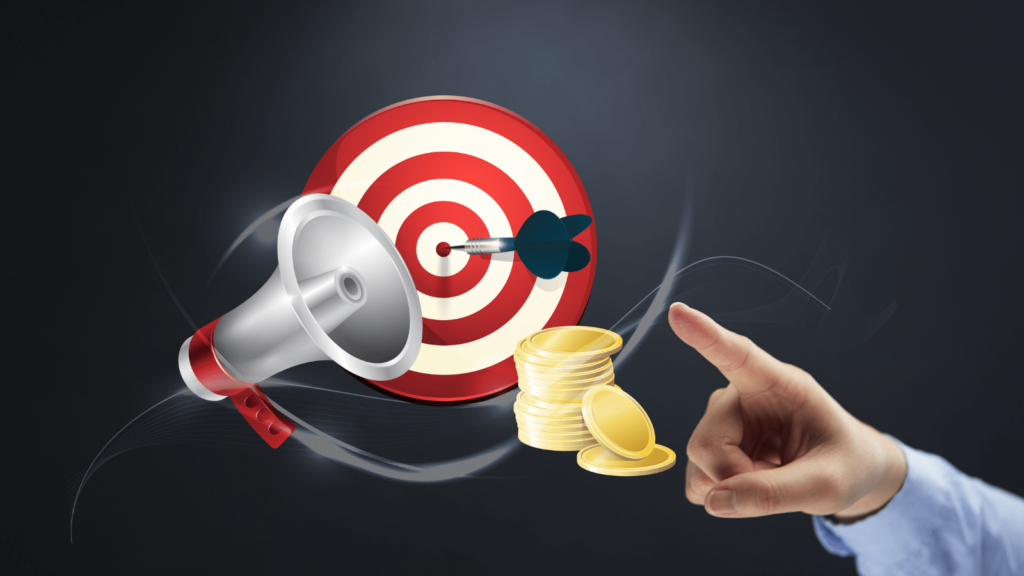 Price
What value do you place on your product or service? There are various pricing strategies including cost-plus pricing, competitive pricing, value-pricing, penetration pricing, and price skimming.
A cost-plus markup is when you add a fixed percentage on top of your unit cost. Competitive pricing is a strategy based on what your competition is charging in your market. Value pricing is when you charge what your customers are willing to pay, and lastly, penetration pricing is when you use a very low cost to gain market share upon entry in your niche and then raise the price later on.
Place
Where will your target audience make this purchase? Are your ideal customers more likely to buy your good or service at a physical brick-and-mortar store or online?
To answer this question, you need to consider where your audience is, the future trends of where they will be, as well as where your competitors are currently selling their goods and services.
People
People are at the core of everything. Having a team of experienced, knowledgeable, and high-performing employees can go a long way in converting a prospect to a customer during their buying journey.
Whether your employees are conducting outreach via phone, communicating via social media, or responding to customer complaints via email, your employees have the opportunity to make potential customers ambassadors of your company.
With excellent training, direction, and customer care, your people can help to increase sales, improve your brand image and boost your reputation so that you can become a credible voice of authority in your niche.
Process
What do you want your customer journey to look like? Process is the way that you are able to deliver your product or service to your consumers from start to finish. Your process should be efficient, dependable, and customer-friendly.
Understanding how you can improve the way that your customers interact with your product from inquiry to receiving their order is essential for customer satisfaction.
Physical Evidence
The final P in the 7 Ps of the marketing mix is physical evidence. This refers to digital or physical proof that your business exists.
For example, physical evidence could be online reviews, physical business cards, invoices, or a website that provides information on the services your company offers.
If you don't already have a website, check out this blog on how Webby360 can help you set one up to increase your brand awareness and sales!
Packaging, branding, digital placement online, and product placement in stores can also be included here.
Final Thoughts…
Now that we've gone through the 7 Ps of marketing, you should be able to answer the question: "What is the starting point in creating a marketing mix?" for your company.
With this said, we understand how overwhelming it can be to build a digital marketing strategy from the ground up when you have so many other responsibilities to take care of.
That's why Webby360 Marketing Solutions is here to help. If you've already got the product or service, all you need is a digital marketing agency like Webby360 to help you with your web design and development, social media strategy, search engine optimization, and more!
Have a chat with a Webby360 team member today to discover how we can create a 360 marketing mix that will help your business grow.