Rich Snippets: What Are They and How Do You Get Them?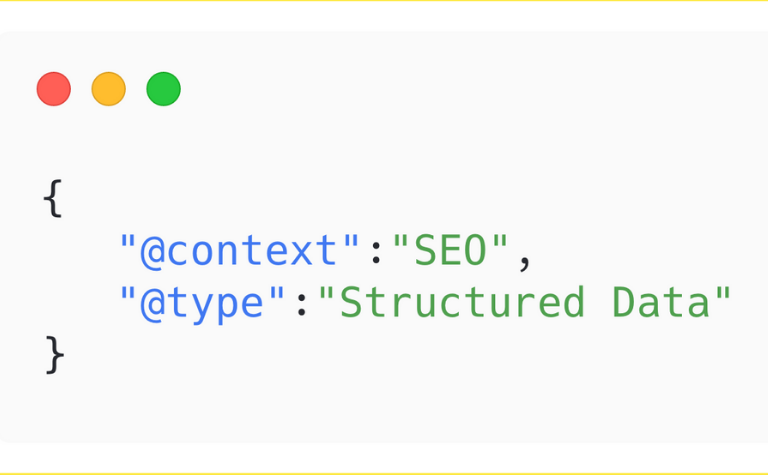 A regular snippet of every search result will contain a title, a URL and a description. Rich snippets in search results include information from structured data on the page. Rich snippets are limited to certain types of pages and to a certain type of devices.
Rich Snippets and SEO
Getting ranked in the search page is, of course, a big deal. But that does not end the purpose of your link, it needs to be clicked. And for that, you'll need an enticing content in the snippet. Price, ratings and reviews, and other competitive information can be added as the snippet.
Making of Rich Snippets
The making of rich snippets is thoroughly based on structured data, the information is organised and placed in such a way that search engines can easily retrieve it for the audience.
Look for rich snippets that are right for you: The standard format for a rich snippet is a title, description and a URL.
Implement Structured Data: Creating the markup and deploying it regardless of how your website is built is quite an easy task. This will end up making it easier for a search engine to pick up your content.
Validate the Markup: Markup generators and plugins are important. You can use the Google Rich Results Testing Tool to be sure you are on track and if your page is qualified for rich results.
Monitor Marked-up pages: You can try filtering your performance reports by the type of rich results and look for eligible markup types that Google detected on your site. By clicking on a rich snippets enhancement it will take you to a report showing URLs that are valid, invalid, and have warnings.
To learn more rich snippets and how they can work for you contact Webby360!