5 Reasons Outsourced Copywriting Services is Key to Success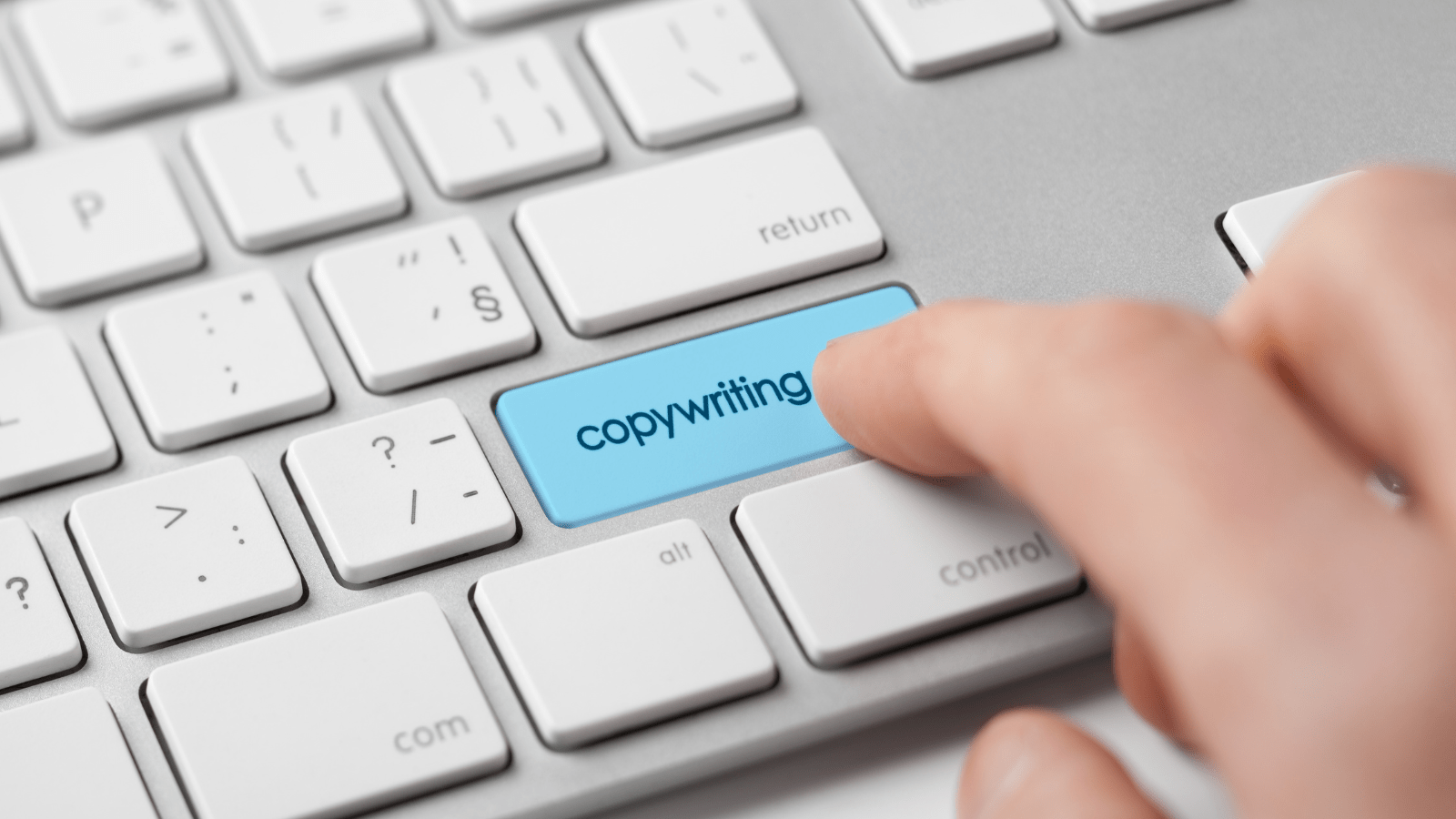 There are numerous reasons why outsourcing your copywriting services can help your business succeed, especially for small business owners.
Here are five reasons you should reach out to a reputable digital marketing agency to handle your copywriting needs. 
1. Time is Money
Your primary focus should be generating revenue and sales leads. Otherwise, it should be turned toward further research and development. Not to mention the day-to-day management and administration of your business.
This is especially true for startups and small business owners. While you may actually have the ability to write scintillating content, is it the best way to spend your time?
Writing great content takes a lot of time. It's tough to manage the demand if you're also focusing on other aspects of building your business.
It isn't about your ability or whether you know your product better than anyone else. It's simply about the value of your time vs hiring someone to produce the same content in less time.
The truth is that most reputable writing services with a proven track record are actually not that costly. Many digital marketing agencies or copywriting agencies offer affordable package deals.
So once you identify your marketing message, target audience and goals, you'll get a stream of messaging that adheres to a central message.
So all you'll really be doing is conveying your messaging goals and meeting with the providers of the service to oversee the project, instead of doing the grunt work yourself.
2. Those Pesky Algorithms
Google (and other search engines) are constantly changing the game for those trying to hack them. This ranges from understanding all the tricks of the trade, from keyword placement to what exact phrasing is going to organically bump your site up to number one on the charts.
There are people who specialize in this, absolute experts, and the odds of you being one of them while you are busy trying to carve your niche out with your own product or service is slim to none.
Even if you managed to find some time to keep up with the changes, constantly optimizing your online content to stay ahead of the competition is a full-time job on top of everything else you are doing.
Copywriters who create online content aren't just writers of prose. Their wording is carefully crafted; for instance, using a certain number of characters in a header and carefully navigating online algorithms without being classified as spam.
This also includes your website copy, keeping your blogs updated, posting social media content for different types of audiences, as well as the magic of hidden phrasing that no one but Google sees.
Essentially, digital marketing can have a significantly positive impact on small businesses like yours as long as you get some guidance from professional experts. 
3. Copywriting Services Produce High-Quality Content
You've heard the saying, "Content is King". It's the cornerstone of digital marketing and remains as true today as when it was first coined.
In fact, it is even more true today as the market is flooded with content and everyone has an online presence, whether they know how to use it or not.
And therein lies your opportunity to stand out.
Some of the most successful businesses are those with outsourced elements of their work including writing services.
Just as one would go to a specialist doctor for a specific ailment, the same is true for turning to a professional company for website copywriting services. In both scenarios, finding someone with proven expertise increases the odds of getting the best results possible.
4. More Bang For Your Buck
The thing about the word copywriting is that it can be a little misleading as many people associate it with the (equally difficult) worlds of advertising copy or writing a book.
However, in the digital marketing industry, there are a number of branches for writing services for a company that requires an ongoing abundance of quality content on several online platforms.
Web content writing is comprised of the following services and benefits:
Search engine-optimized content
Increased click-throughs, conversions and engagement
100% original content written specifically for your company or service
Content that aligns with current SEO best practices
Improved rankings in the SERPs
Descriptions, headers, and meta content that are optimized for SEO
Fresh, well-written content whenever you need it
Various content types, ranging from blog posts to press releases
5. Outsourced Copywriting Services Provide Flexibility to Shift Gears
Online content generation has a flexible beauty to it. Although your posts and engagement levels are tracked in analytics, the editable nature of the platform means that the content is fluid.
Old blogs can be updated to incorporate new keywords or enhance information. This ensures that your company stays relevant. New blogs, on the other hand, can be used to explore different avenues and capitalize on emerging trends.
Coding in a website can often be shifted around to make room for new content. Expert copywriters can quickly generate Google-friendly content to maximize the online presence of new additions to your company's offerings.
Final Remarks
Whether you are an entertainment venue that has to make quick changes in the lineup, a shoe store that wants to take advantage of a holiday with a revenue-boosting sale, or a real estate company that notes a shift in the market and wants to feature new listings, having a copywriting agency on your payroll means that while you make the real-life shifts, your online content shifts simultaneously.
You gain the ability to generate content on demand to meet emerging trends and shifts in your industry in real-time that traditional media cannot address. In fact, here are 9 advantages of digital marketing vs traditional marketing. 
Outsourcing may have had a negative connotation in the past. However, more and more, outsourced expertise is becoming the norm. Not only does it free up businesses to maximize their output but it increases their marketing impact across multiple platforms.
Most digital agencies also come with the benefit of offering additional services. This could include building a new website, social media boosting services, and more to complement your SEO copywriting services. 
Regardless of whether you're looking to outsource your copywriting needs full-time or part-time, reach out to Webby360 for a consultation and allow us to take your online content generation to a whole new level.